Useful
resource center

for small business owners and managers
Creating a Business that Makes an Impact
Idan Shpizer
The founder and CEO of 911 Restoration, a franchise ranked among the top franchises in the United States by Entrepreneur.
Usefull Tools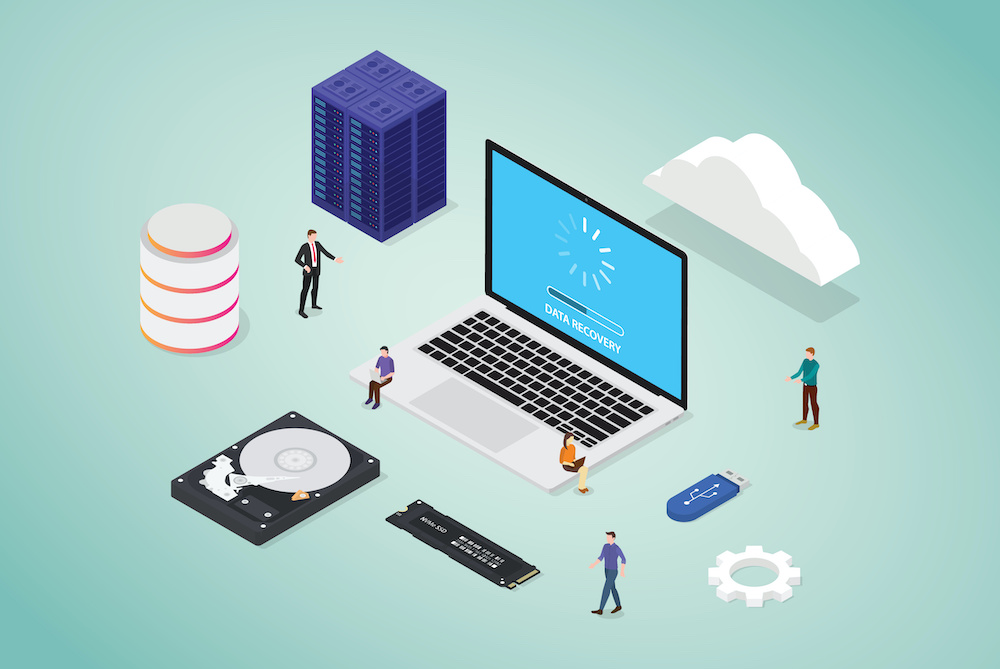 Sep 12 2023
The Latest Advances in Restoration Technology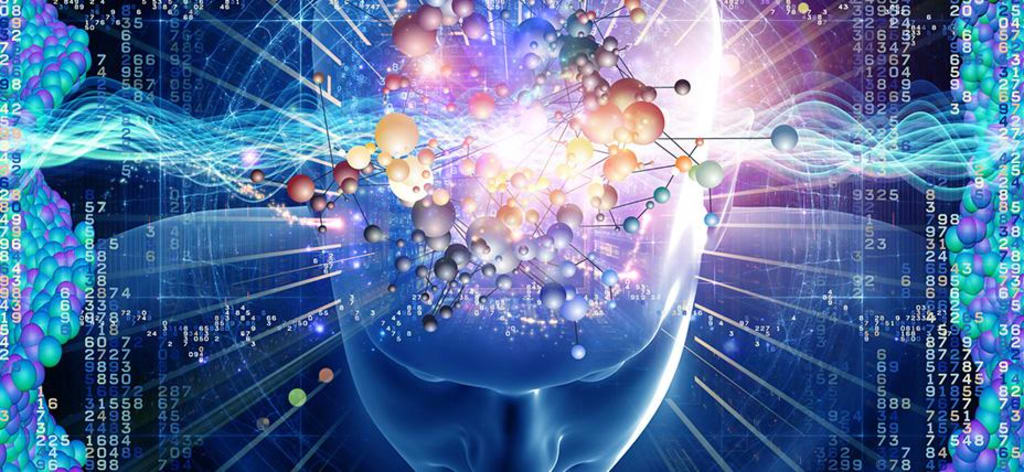 Aug 14 2023
Unlocking the Hidden Potential of Your Mind: Understanding the Intricacies of Your Life's Engine
View more
Solutions
Whether you are looking to scale your business or stepping out of the truck for the first time, we have solutions to meet your needs
Education & Training
Find the exact guidance you need in our continuously growing collection of books, courses, videos, and more.
1:1 Consulting
Boost your marketing ROI with one-on-one insight from the team that made 911 Restoration one of Entrepreneur's Fastest Growing Franchises.
Back Office
Streamline operations and scale your business with our back office support services.
Community & Relationships
Connect with peers who will hold you accountable and become a part of our nationwide referral network.