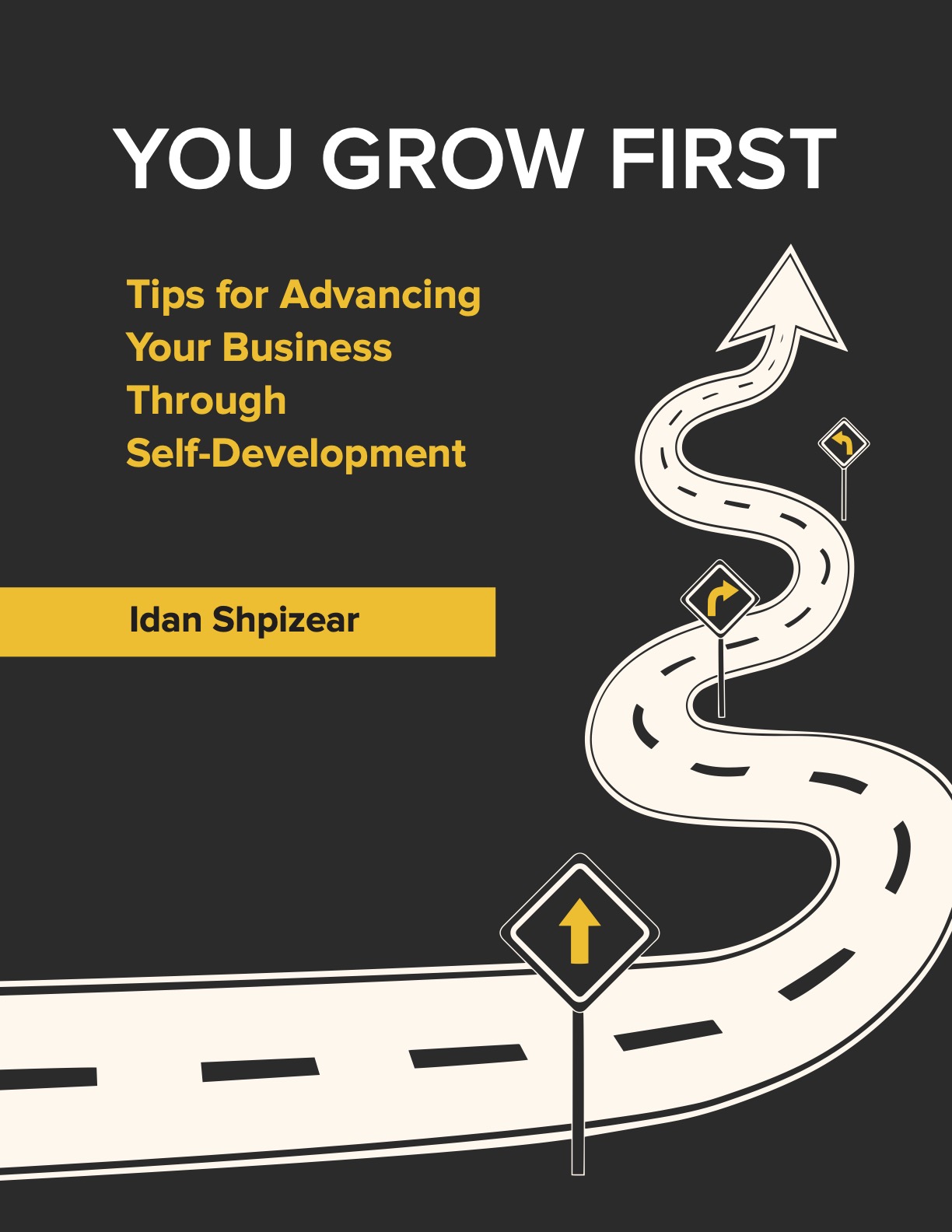 YOU GROW FIRST: TIPS FOR ADVANCING YOUR BUSINESS THROUGH SELF-DEVELOPMENT
If you want to see growth in your business, you have to start by looking within. Your company's success—or lack of success—is directly connected to who you are as a human being. Your mentality, attitude, and commitment determine how your team works together, how quickly your business expands, and how much you can achieve over the long term.
Above all, your mindset decides whether you enjoy a deeply fulfilling career or an exhausting, monotonous slog in pursuit of wealth.
This free ebook is a big-picture introduction to the self-development practices that helped Idan Shpizear build 911 Restoration into the ever-expanding company it is today. Designed to be a quick read and easy reference, this guide will help you take the most essential step towards serious business growth:
Making a fierce and immediate commitment to ongoing personal development.
Send to Email
Download