How to Massively Increase Revenue Without Increasing Costs
Want to know the easiest, most effective way to scale your business?
It's so simple, but a surprising number of business owners aren't doing it.
You've got to establish referral partnerships.
A referral partnership is a partnership between you and a professional in a related field. The nature of the partnership is simple: they refer clients to you and you refer clients to them.
This doesn't even have to be an official relationship. You can do it without commitments or contracts. You just have to build a relationship of trust and respect with someone who works with the kind of clients who might need your services.
But you do have to be proactive. This might mean attending trade shows or local networking events, cold calling to make that first introduction, or showing up in person to say hello.
And before you dismiss this as the kind of schmoozing you don't have time for, consider what you have to gain.
You Get More and Better Leads
Without
Paying for Them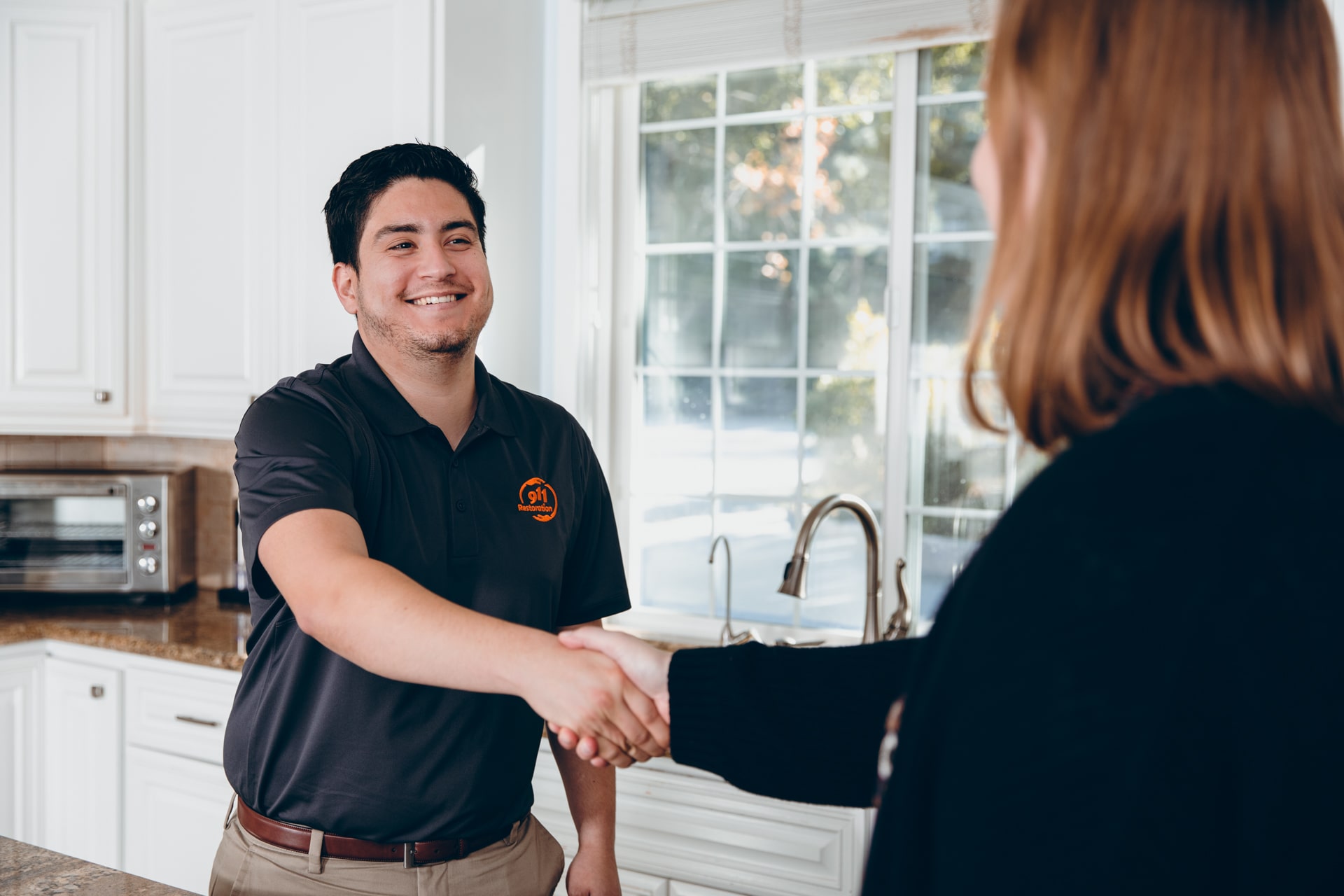 Let's say you own a restoration business. You've built referral partnerships with one plumber, three insurance agents, and one real estate agent.
That's five people who regularly field questions about property restoration. Five people who are going to give out your number to clients who trust their guidance.
Five lead generators that are more reliable than your best paid ad, because the leads are coming to you on the advice of someone they trust. The leads you get from referral partners are much easier to close.
So, to sum up, you're getting:
More leads

That you didn't pay for

But which are likely hire you

Coming in on a regular basis.
Maintaining a positive relationship with another professional in an adjacent trade will inevitably lead to more revenue and greater security. But the benefits don't end there.
You Become More Valuable to Your Existing Clients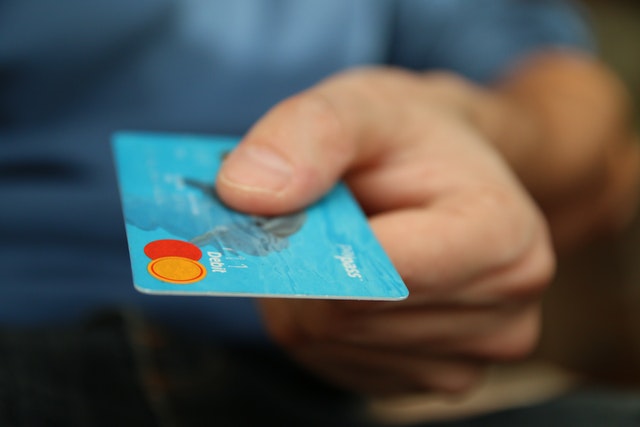 We tend to think of referral relationships as a "you scratch my back, I'll scratch yours" arrangement. But the fact is, you don't only benefit from receiving referrals. You also stand to gain a lot by giving referrals.
A great referral deepens your relationship with your client. Even when you can't provide the service they need, you can send them to a skilled professional who makes them feel taken care of. This is how you earn your client's trust. You also prove once again that you are a true expert.
Bonus: you can even use these relationships to expand your own services.
If you handle flood cleanup but you don't have the training, capacity, or staff to handle structural repairs, partner with someone who does. This allows you to tell your clients, "Sure! We can take care of that for you!"
You Engage More Deeply With the Local Business Community
Don't consider yourself a networker? Let the promise of a major revenue boost be the motivation that finally gets you to reach out to other professionals.
Because once you start connecting with colleagues, something incredible happens.
Networking gets easier. It feels less like… well, networking. You start connecting naturally with people who share your goals, understand your challenges, and serve the same people you do.
As a result, you might find more referral partners with less effort. You'll also fill your life with people who:
Inspire you.

Motivate you.

Share resources.

Share insight.

Become actual friends.
The benefits of connecting with your own professional community are endless.
How to Select Your Referral Partners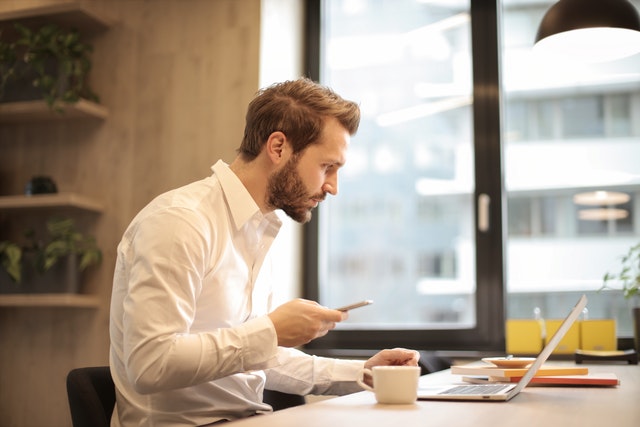 Now that you see how absolutely essential it is to build referral partnerships, how do you get started? How do you find the kind of referral partners that can actually help your business?
First, you have to figure out what type of professionals are likely to get questions about the kind of work you do. Start by considering the circumstances that prompt people to seek out businesses like yours in the first place. In those situations, who would they turn to for advice?
For example, a lot of homeowners don't even notice a mold problem (or take it seriously) until it's time to sell their home. That's why our franchisees often work to build connections with real estate agents.
I also recommend putting yourself in your buyer's shoes and imagining who they would expect to have a good recommendation. For water damage restoration, many property owners would turn to a plumber. For fire damage, they might turn to their insurance agent.
Make a list of all the professionals who might be asked to refer clients to services like yours. Then research local businesses within those fields. Ask friends, family, and colleagues if there's anyone they'd recommend.
Don't bother with anyone who has a terrible reputation and focus on the ones who are known to be reliable, skillful, and kind.
Then get out there and start shaking hands.
It may be uncomfortable at first, especially if you're the kind of entrepreneur who prefers to keep their head down and just do a good job. But look at this way: if you provide a good service, then building referral partnerships allows you to bring that service to even more of the people who need it.
Consider it a gift to your community.
Just as important, remember that this effort is another important step toward building resilience. The more you challenge yourself to do tough things, the more comfortable you become with your own discomfort.
And when you're not afraid to be uncomfortable, that's when you become truly unstoppable.
Further Resources on This Topic
Blog Post: 12 Ways to Unlock New Opportunities for Your Business
Free Video Course: Accelerating Business Growth
Created: 25th May 2022